About
Chef Luigi Di Giovanni - Villa Danieli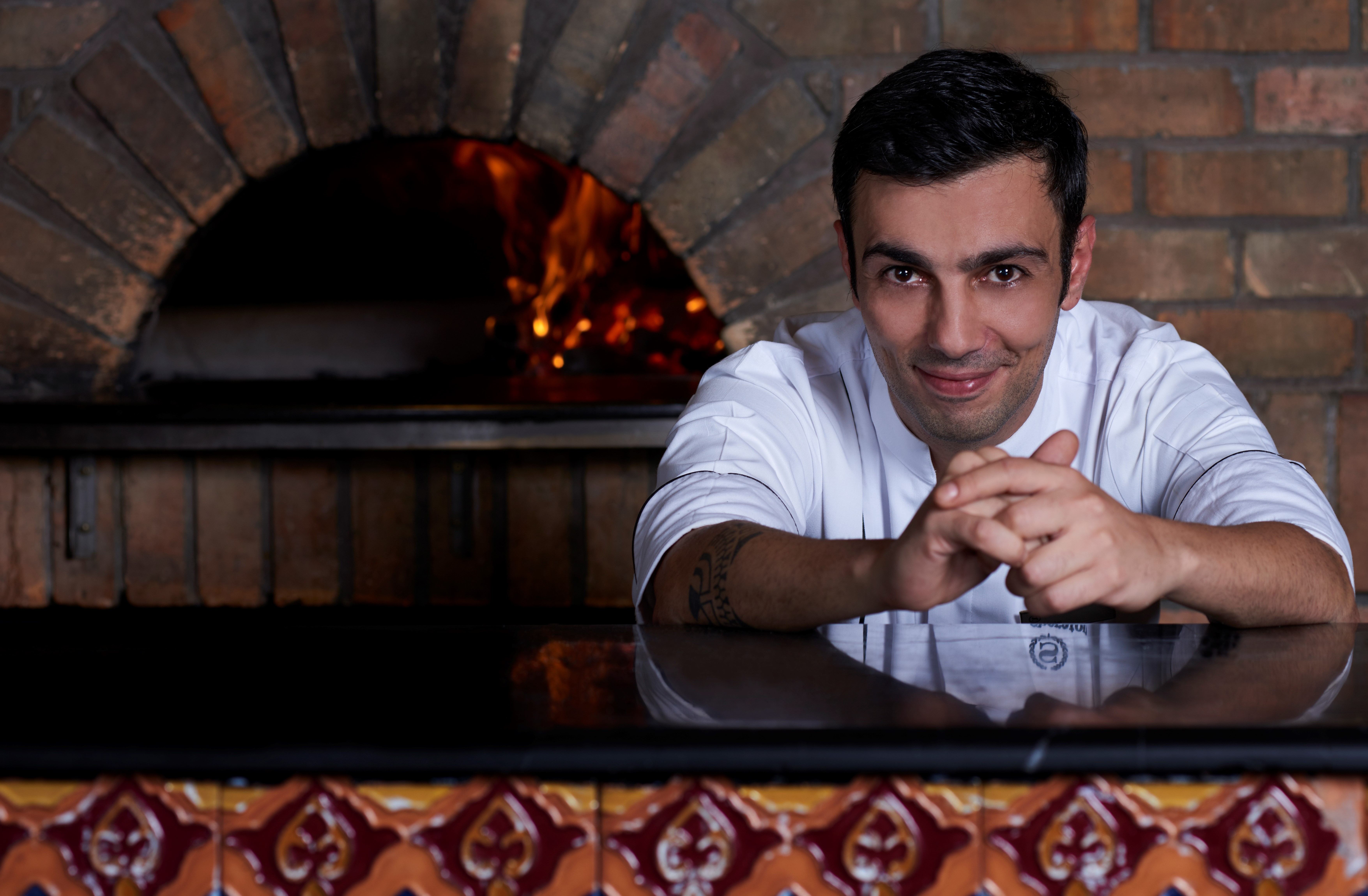 Born and raised in Abruzzo, Italy, Chef Luigi Di Giovanni make a drastic change in his career path at the age of 21 years old when he moved from having a Technical Diploma in Metal Art and Jewelry that he had studied for 5 years to part time study in Hotel and Restaurant Management at Institute Alberghiero, Villa Santa Maria, Chieti, Italy. He felt his passion of Art is more fulfilling through making beautiful cuisine rather then crafting metal and jewelry.
He started working as Cook 1 at the Restaurant CiboMatto, Vasto, Cheti, Italy and work his way up as Sous Chef and followed by Chef De Cuisine at several restaurants in Italy before he decided to began his journey to explore Asian culinary serving as Chef De Cuisine at Vita Italiana Restaurant, Singapore.
Having a Hotel and Restaurant Management education background, and more then 13 years of experience in Italian Restaurant, Chef Luigi Di Giovanni had been appointed as Chef Consultant to Savini Ristorante Italiano, Malaysia where he was responsible for the startup of the restaurant, which include creating and directing the operation team; training, coaching and mentoring managers in service standards, managing cost, sales and profit and most importantly creating unique and profitable menus.
For Chef Luigi, having a family, to loved and be loved is the only happiness in life. With his strong family values, he's looking forward into crafting menus that light up the room with joy and laughter. Coming from Rome with the passion for authentic Italian food, risotto is one of Chef Luigi's specialties, played with different flavors like mushroom and sea urchins, but his most favorite dish is homemade pasta with lobster
Catch on Chef Luigi in action at Villa Danieli with his new creation and exciting menus that awaits to be indulged with.
For more information and reservations at Villa Danieli, call 03-27179922 or Book Now